2019
Please Click HERE to view all the 2019 Match Data / Reports
Please Click HERE to view all the 2019 Match Reports
2018
Please Click HERE to view all the 2018 Match Data / Reports
Please Click HERE to view all the 2018 Match Reports
Memorial Game For JY - Sunday 6th May 2018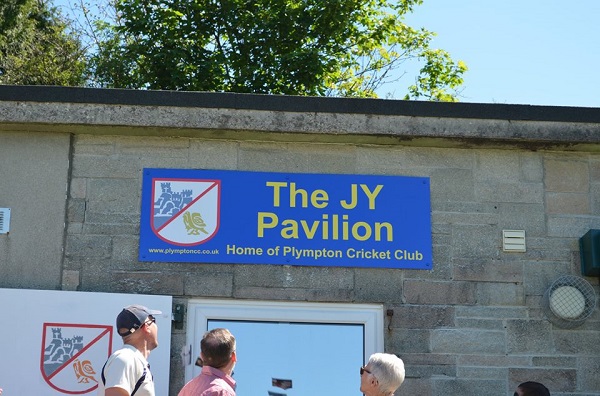 Many thanks to everyone who turned up on Sunday for the naming of the JY Pavilion and the memorial game. The weather was glorious and the game was tied.
Thanks go to everyone who pitched in to make the day a success. All money collected will be donated equally between the club and this years' chosen charity - the Royal Navy / Royal Marines Charity.
JY, Ted and Dave would all have been proud.
----------------------------------------------------------------------------
RIP John Yeoman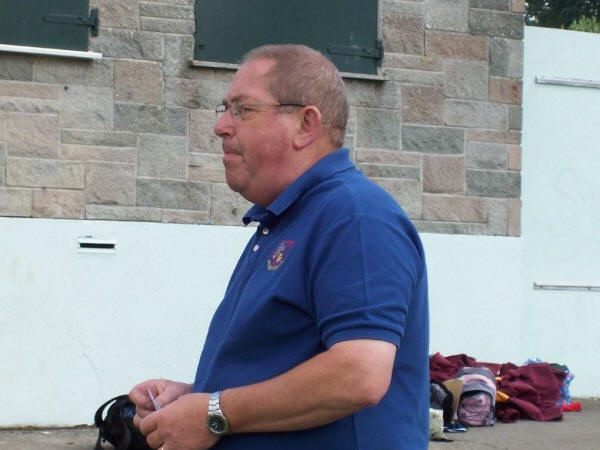 It is with very heavy hearts that we have to announce the death Mr John Yeoman. JY passed away on Tuesday 3rd October 2018. Our sincere condolences go to Gill his wife and Dan and Kate his son and daughter. JY was a long standing member off the club and in later years filled the role of President and Chairman with great distinction. Words do not do justice to the amount of time and effort he has put into our club over many years. He will be sorely missed by all that new him. RIP JY.
----------------------------------------------------------------------------
2017
Please Click HERE to view all the 2017 Match Data / Reports
Please Click HERE to view all the 2017 Match Reports